Hat Creek and Cassel
Owner:  wgerman
Two small communities of about 188 people and 200. They sit at an elevation of 3,422 feet.    You can enjoy Fly fishing and camping in both areas.
Hat Creek is located 26 miles    north of Lassen Park,    9 miles   south of the junction of hwy 89 and 299, and 15 miles ( south of Burney.  It is home to the Hat Creek Radio Observatory, did you see the movie "CONTACT"  with Jody Foster! The town's main economies are tourism, fishing, camping, and lodging. It's a travel hot spot in Shasta County, due to its famous Fly fishing in the Hat Creek and Baum Lake.   It's about 70 miles   east of Redding, CA and about the same to Susanville, CA. You can hang glide from the Rim, hike, bike ride, stay at of the many forest service camp grounds, or explore the Subway caves ( if you're not afraid of the dark).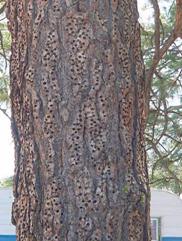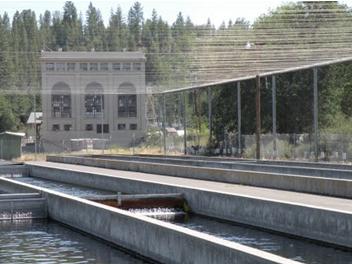 Hat Creek Ranger District
Hat Creek includes the Intermountain Area communities of Burney, Fall River Mills, Hat Creek and Old Station. In the shadow of Lassen Peak, seven campgrounds and four picnic areas are nestled along ten miles of Hat Creek. Opportunities for fishing, hiking, camping, picnicking, wildlife observation and natural history are many. Lava tubes, dormant and extinct volcanoes, massive lava flows and fault lines reveal a fascinating volcanic past.
Fish the world renowned stream, hike geologic wonders and experience excellent photo opportunities of Lassen Peak in the Hat Creek Area.
The following list of recreation activities are available in the Hat Creek Recreation Area. For more detailed information please stop by the Old Station Visitor Information Center at 13435 Brian's Way Highway 44/89 in Old Station, CA. You can also call or visit our Hat Creek District Office located in Fall River Mills. Give us a call year-around Monday – Friday at (530) 336-5521. Enjoy your visit to this very interesting country.